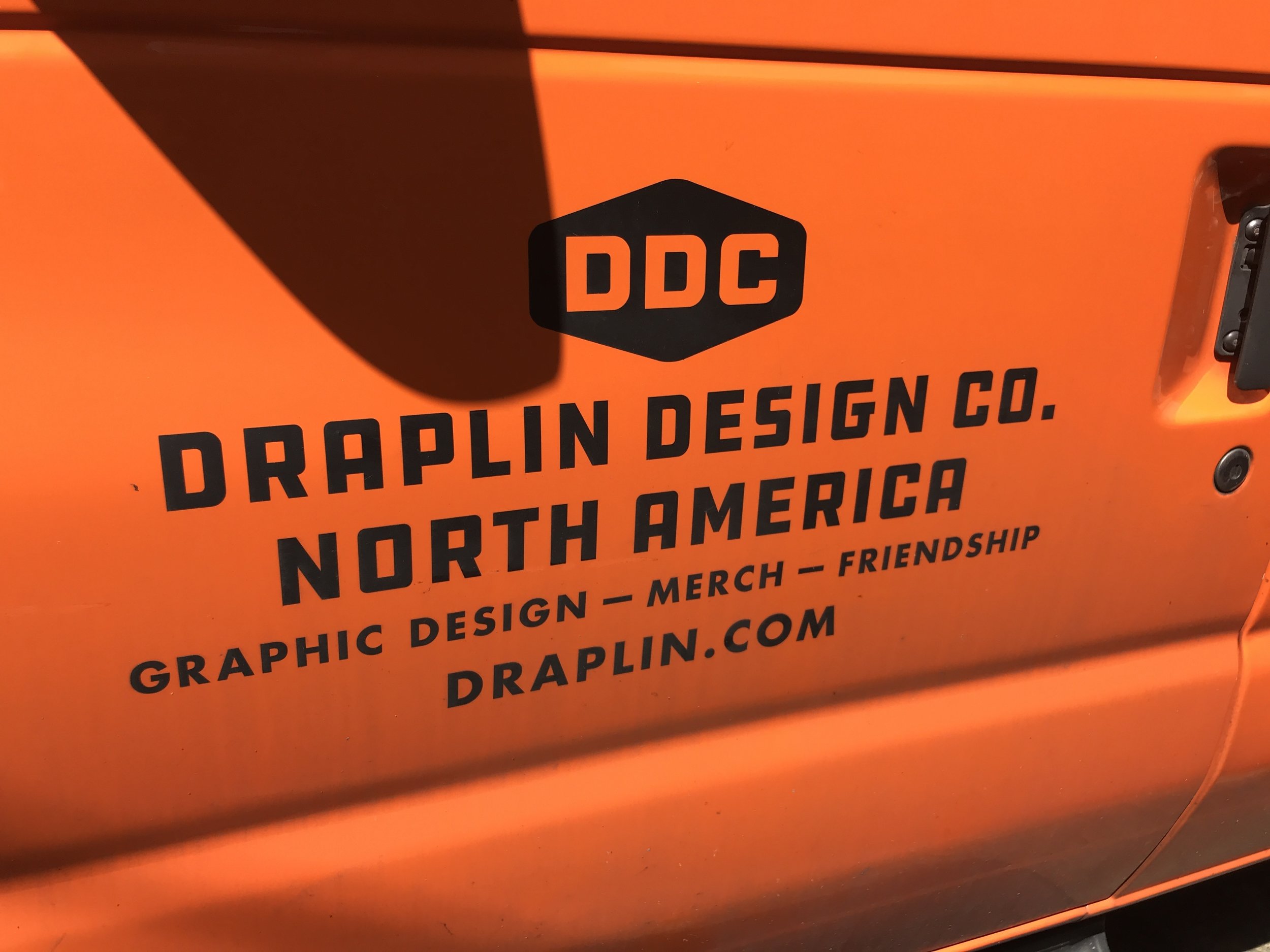 AARON JAMES DRAPLIN (DDC)
EPISODE 13 - AARON JAMES DRAPLIN
HEY! It's episode 13 and we visited the beautiful PORTLAND, OREGON in the U.S. of A!
Wooah this is a good one! We were lucky enough to visit Aaron at his studio on Portland in August. He was up against it with a deadline but generously took the time out to give us so much energy and love when we arrived. This was a true adventure and we hope you enjoy the ride. We spent 5 hours hanging out, chatting and recording this episode. We covered so much from his childhood, the death of his beloved father, music, what he has learned from his parents and friends and using design history going forward. We also chatted about the importance of being clever with money and giving back to the designers of the future. We came out of this one smiling from ear to ear and equally exhausted from absorbing so much of the good stuff! The answer for "which idea do you wish you'd thought of?" is probably the most conceptual and best ever too.
Thanks to Aaron and Leigh for welcoming us so warmly and allowing us to get this incredible episode.
To see more of Aarons work then go here
Check out his brand Field Notes too
all images © copyright